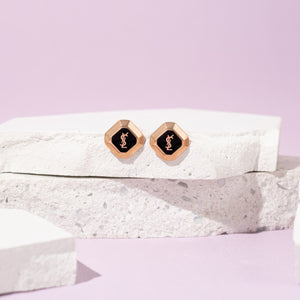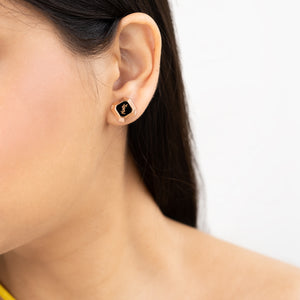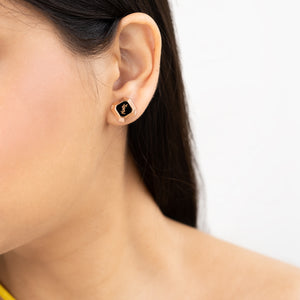 Colorful World Of Gems
Gia Studs
Gia Studs are beautiful, alluring accessory that is perfect for any occasion. With a gorgeous look and effortless charm, Gia Studs are sure to make a subtle stunning statement.
Product Maintenance,
1.These are intimate, delicate accessories and we advise you to refrain from wearing them in the shower and while engaging in outdoor activities/sports.
2. Daily-use substances like hairspray, lotion, perfume or other cosmetics contain chemicals that can permanently damage the surface of the gems.
3. Store your jewellery separately and in a box with safely padded slots or anti-tarnishing cloth.

✔️ Free Shipping.
✔️ COD available.
✔️ 2-4 working days delivery.
✔️ Perfect for gifting.
✔️ Anti tarnish.

Material - Alloy based metal with a flash plating of gold/ rose gold.