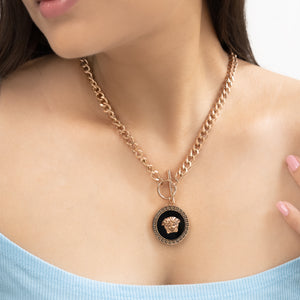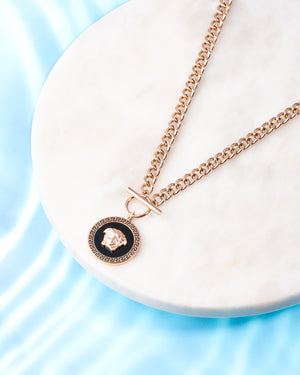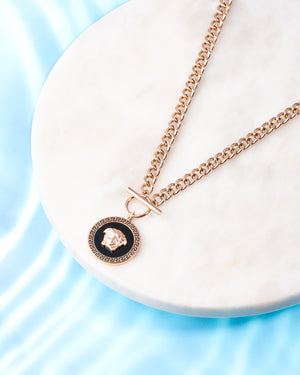 Colorful World Of Gems
Alyssa Link Chain
This Alyssa Link Chain is the perfect eye-catching piece to add to your jewelry collection.  It can be worn as both a bracelet and necklace and is sure to make a statement at any special occasion. With its beautiful design, the Alyssa Link Chain will instantly become one of your most elegant pieces.
Product Maintenance,
1.These are intimate, delicate accessories and we advise you to refrain from wearing them in the shower and while engaging in outdoor activities/sports.
2. Daily-use substances like hairspray, lotion, perfume or other cosmetics contain chemicals that can permanently damage the surface of the gems.
3. Store your jewellery separately and in a box with safely padded slots or anti-tarnishing cloth.
Material
- Alloy based metal with a flash plating of gold/ rose gold.
Delivery time - Delivery within 3 working days | Pan India.